About Us
Research and outreach from the Division of Extension improves the lives of Wisconsinites through action, education and community partnerships. We set rural and urban communities up to thrive by supporting their economic development and organizational and leadership development.
We show individuals how to build financial capability and encourage them toward the healthy habits. We're the direct, local link between federally funded nutritional assistance and education and the people who benefit from it.
Mission
Extension connects the state's people to research, resources and opportunities to grow. A partnership between the county, state and federal levels, Extension's regional offices are hubs of information that support people, communities, businesses and other organizations. It's UW research working for you.
Impacts
When Wisconsin families strengthen their financial security, communities benefit from economic growth. Our programs help families become more financially capable, building (or rebuilding) financial security.
Eating well, staying active, and accessing preventive health care are keys to good health. Working together with community partners, we create and support environments that promote health and wellness.
Extension provides Wisconsin's small towns with a viable alternative to traditional planning that inspires positive change and helps communities find their unique identity, sense of place and vitality.
Institutes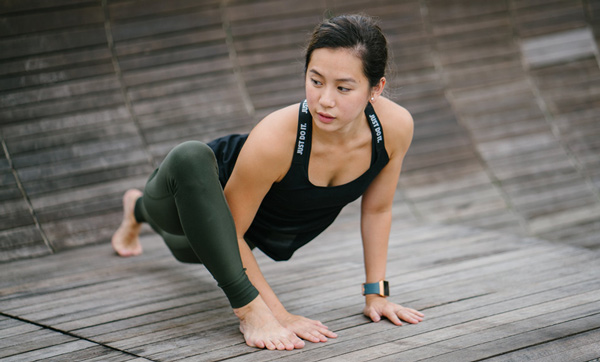 Sharing the keys to the components for a successful life. From health literacy and chronic disease prevention to money management and health insurance literacy, we've got you covered.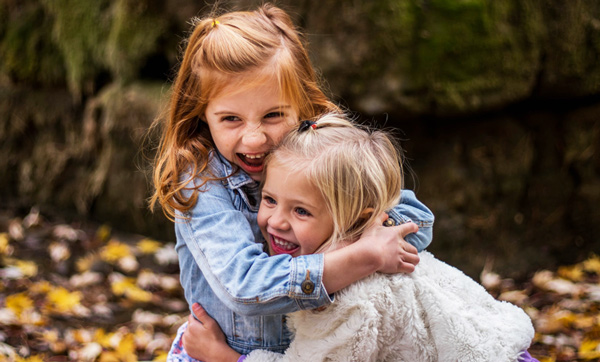 Human Development & Relationships
Providing tools Wisconsinites need to thrive. We support families and communities in caring for each other in ways that promote growth and understanding.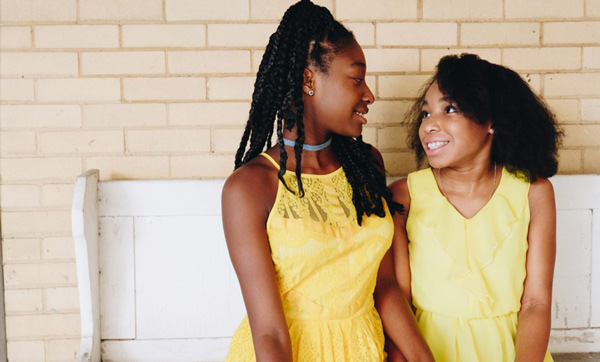 Working to prepare the youth of today to become effective adults. Our research-based enrichment programs help build inroads for youth civic engagement and support a path for future success.
Director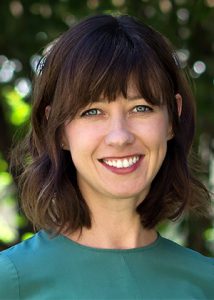 JulieAnn Stawicki became the interim Associate Dean of Youth, Family, and Community Development in 2017. Prior to this position, JulieAnn served as an associate professor in the Department of Youth Development with seven years of experience at Cooperative Extension, as a statewide specialist in the 4-H Youth Development program, and as the leader of the Health Task Force in the Family Living program.