The Extension Crops and Soils Program provides timely resources and information to help Wisconsin crop producers and their agricultural consultants manage crops efficiently and profitably.
Explore our programs and resources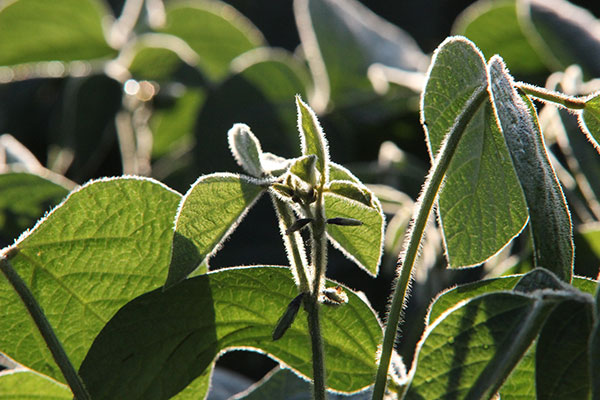 Crop Production
Information on production for Wisconsin cropping systems.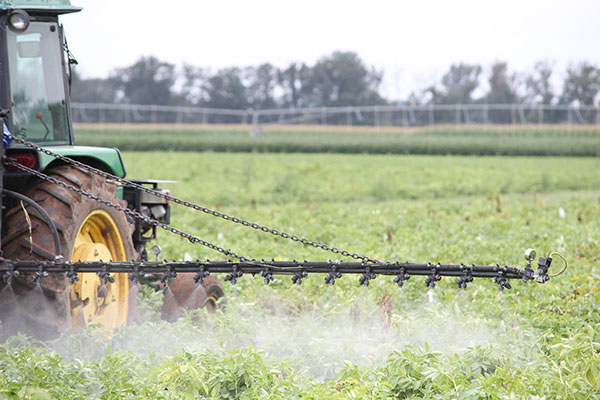 Pest Management
Information on management of weeds, insects and disease in Wisconsin cropping systems.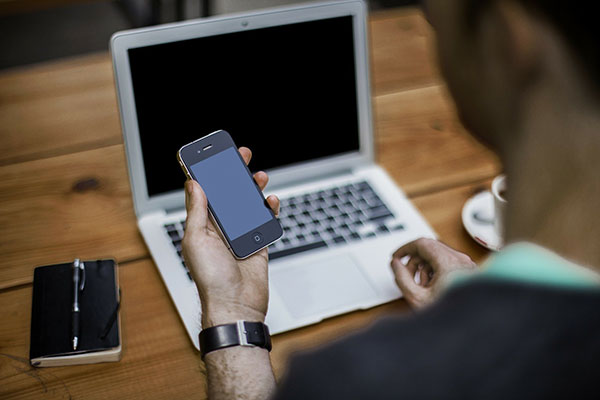 Ask Extension
Connections to sites to obtain direct questions about issues in your cropping system.
Contact us
For more information about crops and soils programs, contact Randy Zogbaum