Extension's mission is to connect people with the University of Wisconsin. Thanks to joining forces with UW-Madison, we'll strengthen each other through exchanging experience and research statewide. No matter what you're trying to accomplish in Wisconsin, you'll find the support you need as we continue to bring our home state together, community by community.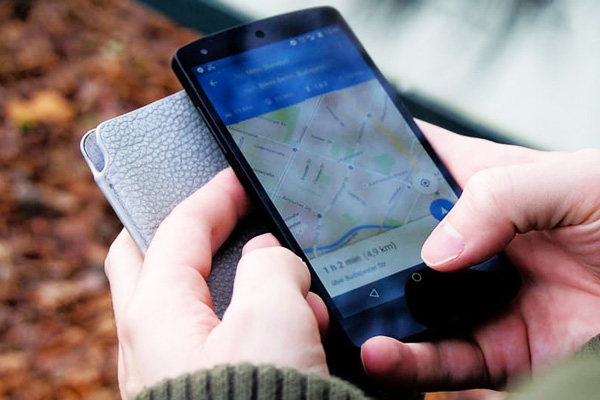 County educators and agents live and work in your community. Connect with your local UW-Extension office for individualized service, events and resources, all close to home.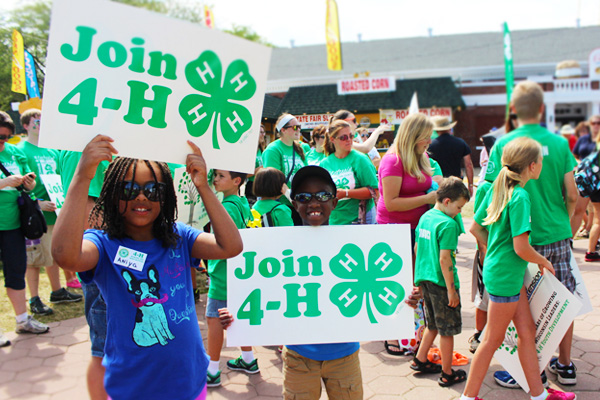 Find a local club, learn more about how 4-H programs and events, and discover opportunities to help today's youth grow into tomorrow's leaders.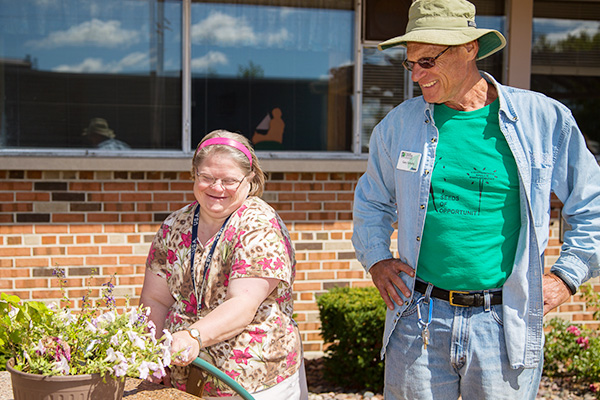 Master Gardeners help deliver meaningful community programs to improve the well-being of individuals and communities, to protect natural resources, and to help keep fresh fruits and vegetables on the table.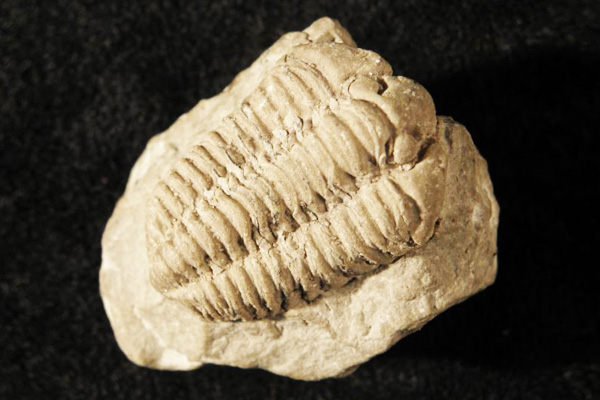 WGNHS has been working to serve Wisconsin for over 100 years by providing objective scientific information about the geology, mineral resources, and water resources of Wisconsin.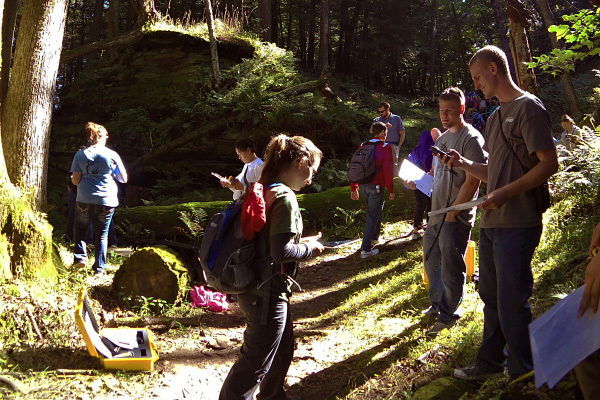 Upham Woods Outdoor Learning Center provides educational opportunities to youth, youth leaders, and adults through programs focused on environmental and leadership education.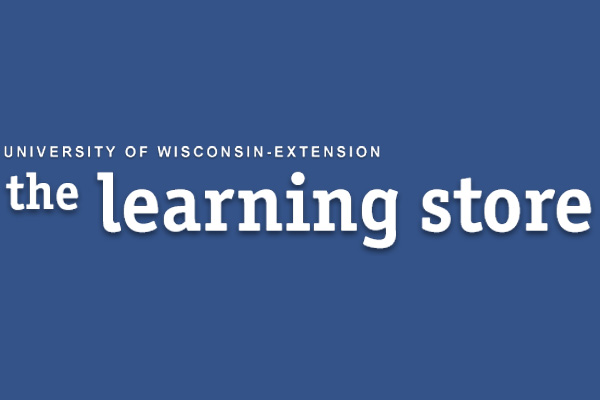 Learn at your own pace through an extensive catalogue of publications covering a range of topics, from gardening and home finances to farming and community economic development.

Latest News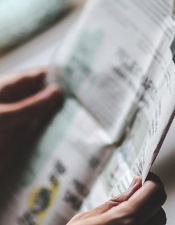 What We Do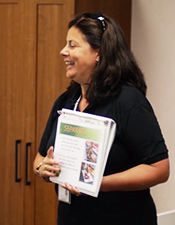 We provide educational programs by teaming up with agriculture; meeting community challenges; protecting natural resources; strengthening Wisconsin's families; and supporting young people through our 6 departments —
Our educational programs are developed and measured against our strategic directives, aiming to build:
Stronger communities
Food safety, security and health
Resilient and productive environments
Thriving youth, families and communities