Connect with other parents. Get practical, positive parenting ideas. Help children grow.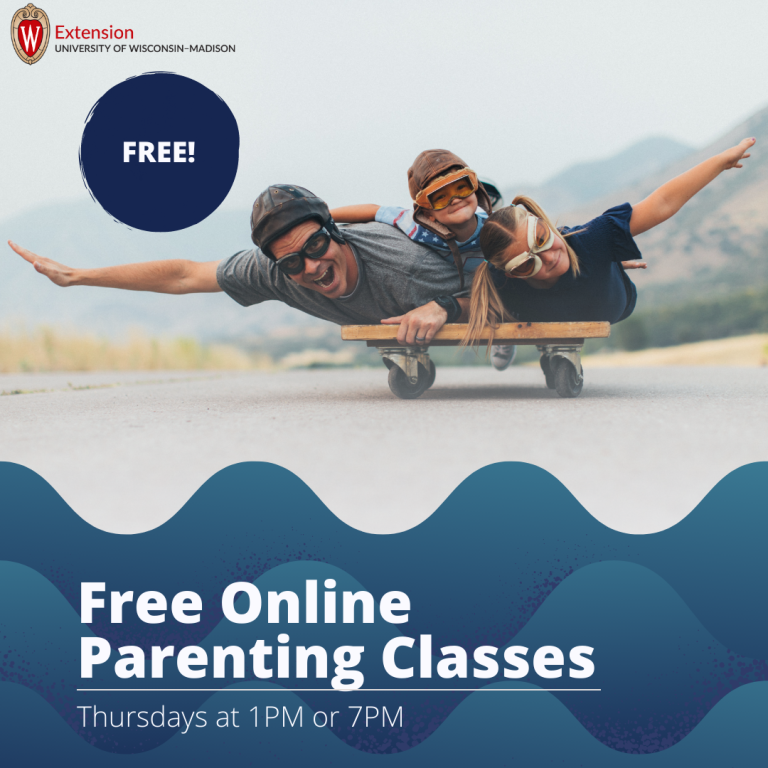 ---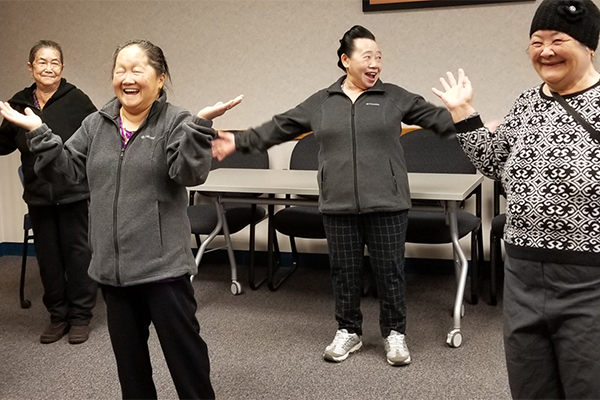 StrongBodies envisions a diverse community of individuals who are fit, strong, and healthy – and become change agents where they live.
---
Multi-lingual resources for adults to support youth and their mental health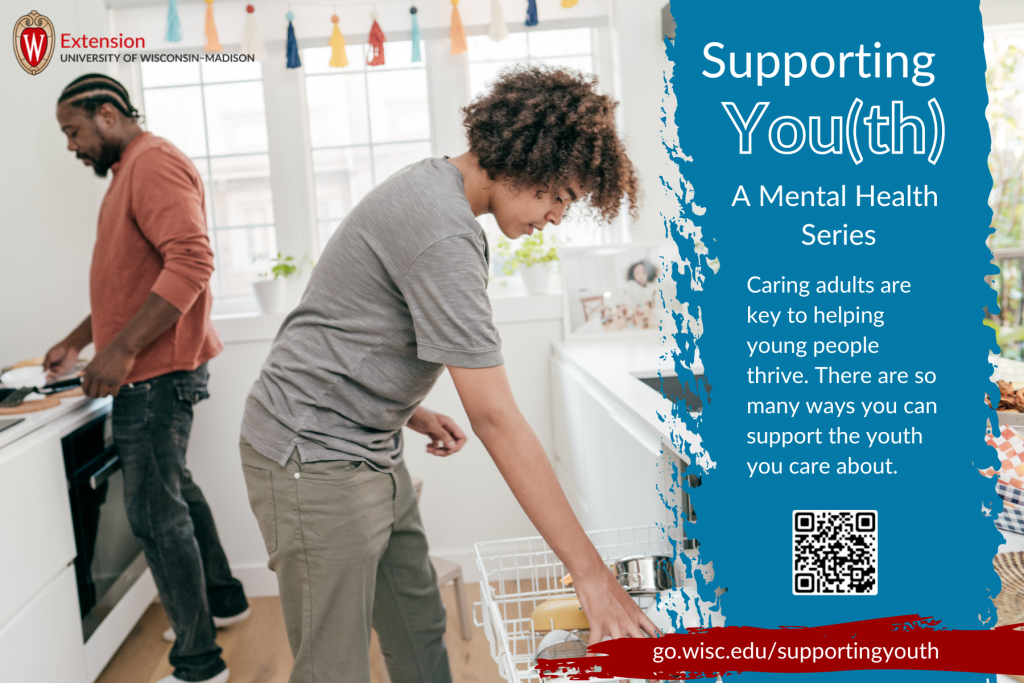 ---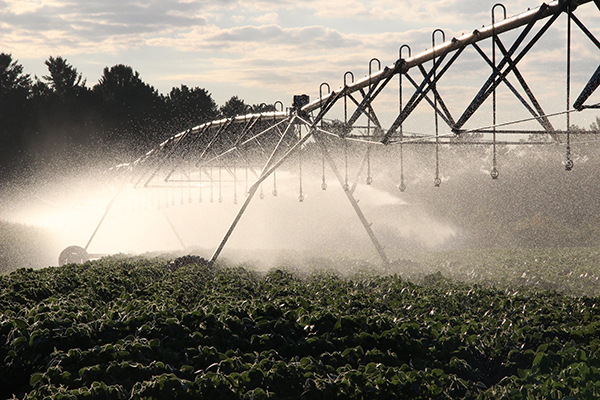 See new webinars and catch up on previous topics such as drought, cover crops, and more
---
What are the advantages & disadvantages that come with a reverse mortgage?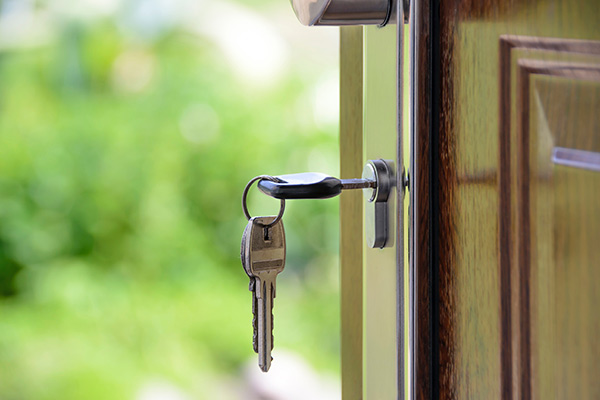 ---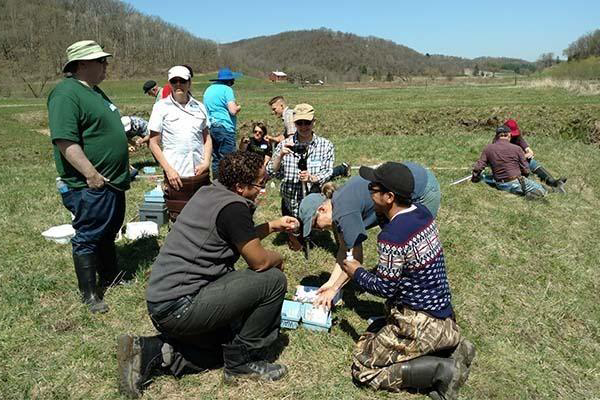 Join hundreds of Water Action Volunteers around Wisconsin who monitor the health of their local streams.
Latest News
Local governments across Wisconsin are wrestling with issues that define what it takes to support a thriving community. "We're getting to these crisis points where population is declining, and people are getting older," said Tiffany Brault, a member of the Fond Du Lac City Council and Fond Du Lac County Board.

Twenty-one individuals were recognized this month for their completion of the Wisconsin Local Government Leadership Academy. Their graduation took place at the Wisconsin Counties Association annual conference in the Wisconsin Dells.

Communities in Wisconsin that lack needed high-speed internet services also happen to be the same communities that lack the resources to take advantage of funding to expand broadband. UW-Madison Extension is committing special funding for three new broadband specialists to solve this problem and bring communities closer to billions of federal funding.

Growing up, Susan Swanson already embodied the Wisconsin Idea that drives UW-Madison Extension. "I learned best when I was able to connect the classroom to things that I could see and interact with in nature." That led to a career in geology and now the next Wisconsin state geologist.

To HMoob farmers, growing food is a way to become self-sufficient, eat well, and partake in rich cultural traditions that connect generations through shared knowledge and histories. However, HMoob farmers in Wisconsin, many of whom arrived between the late 1970s and early 2000s, largely did not have access to resources for growing culturally relevant crops.
Extension's Work Reaches Across Wisconsin
We help more than 200,000 farmers, parents, youth leaders, neighbors and businesses through our six program areas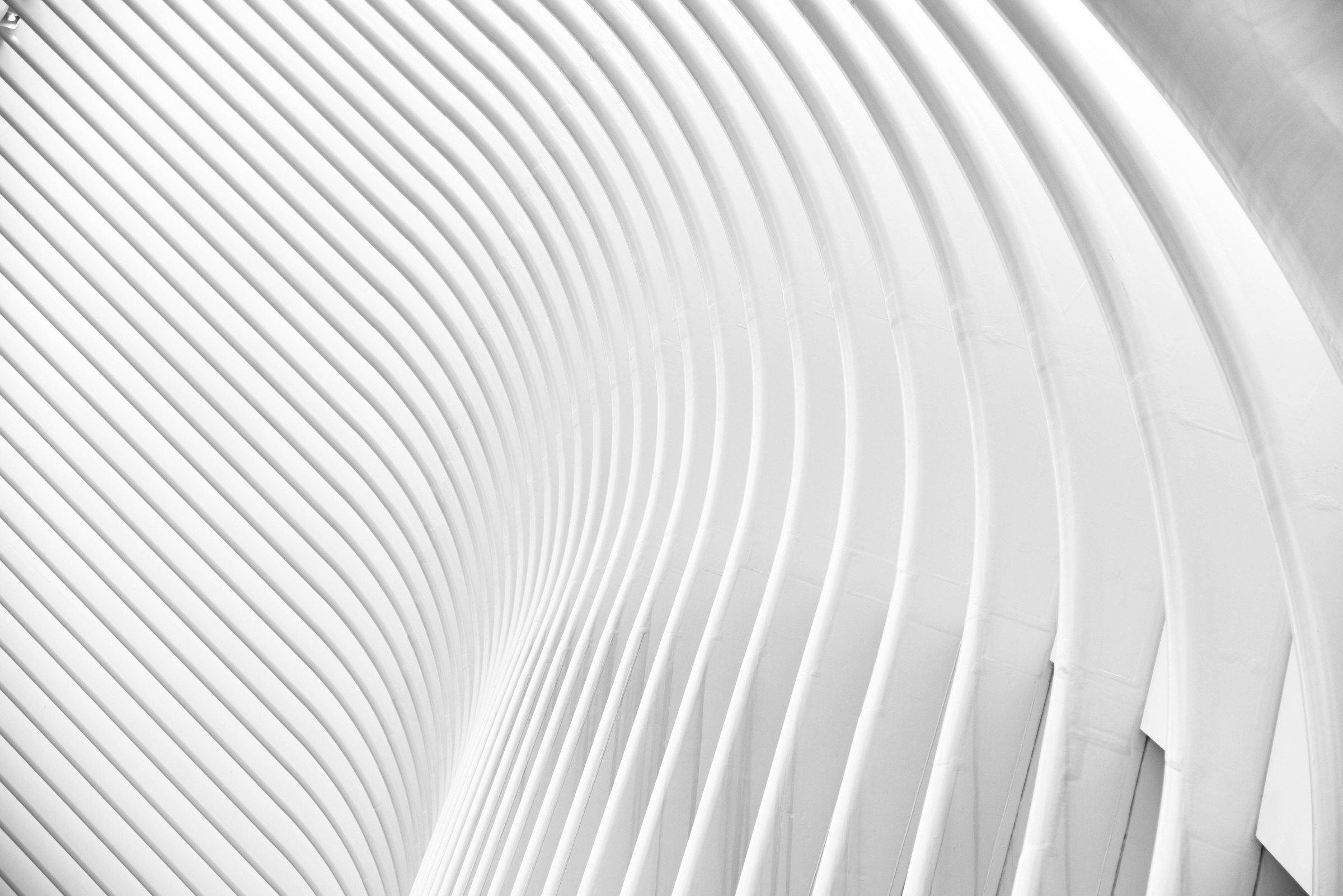 Know what you're looking for?
The Wisconsin Idea
Extension's Role
UW-Madison is a public university guided by public service. The Wisconsin Idea stipulates that education should influence people's lives beyond the boundaries of the classroom.
Extension brings the research of the University to the people of Wisconsin. Our offices throughout the state provide educational opportunities in the communities where people live and work.
I shall never be content until the beneficent influence of the University reaches every family of the state.

UW President Charles Van Hise in 1905