Connect with other parents. Get practical, positive parenting ideas. Help children grow.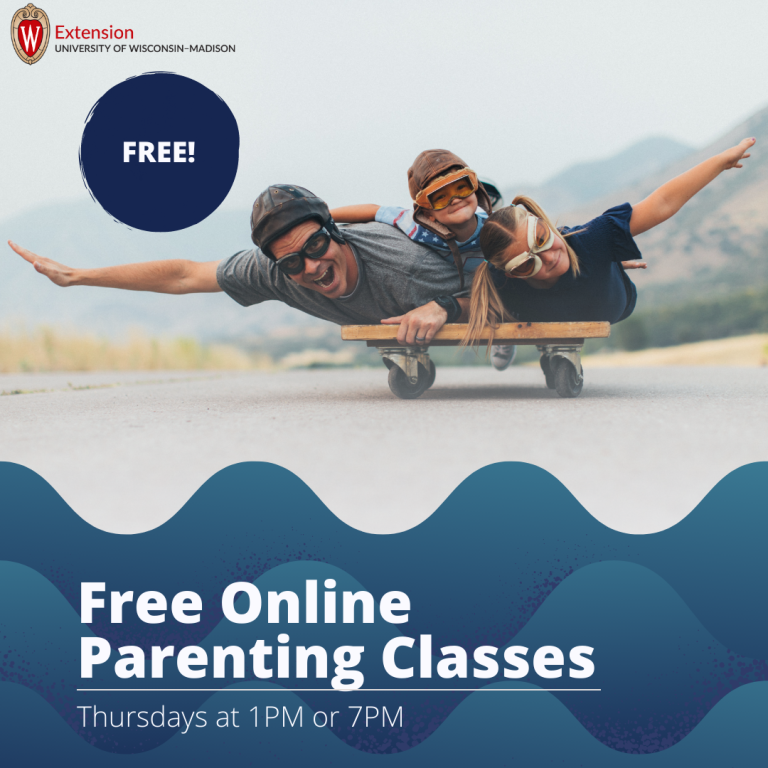 ---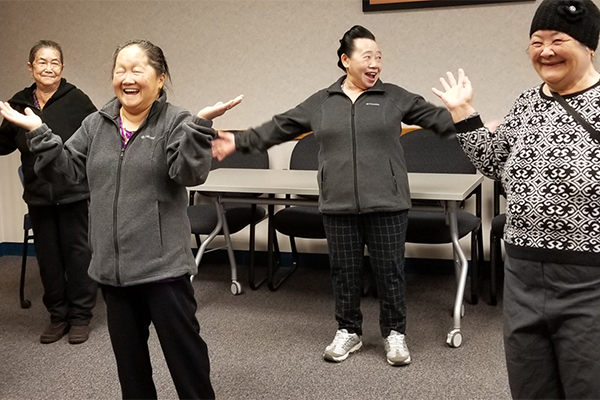 StrongBodies envisions a diverse community of individuals who are fit, strong, and healthy – and become change agents where they live.
---
Multi-lingual resources for adults to support youth and their mental health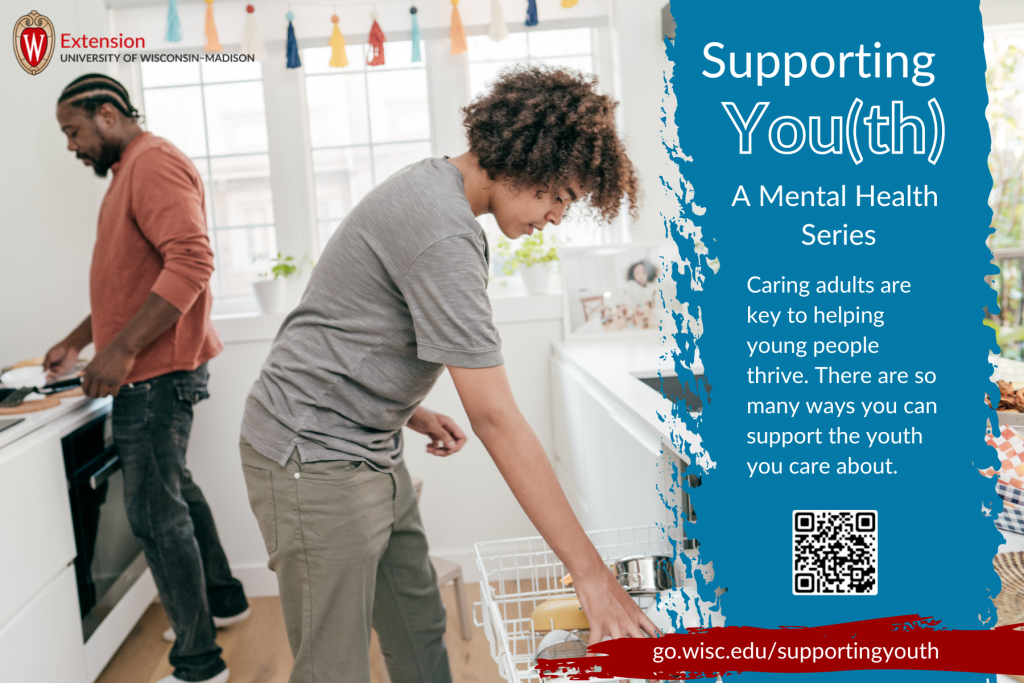 ---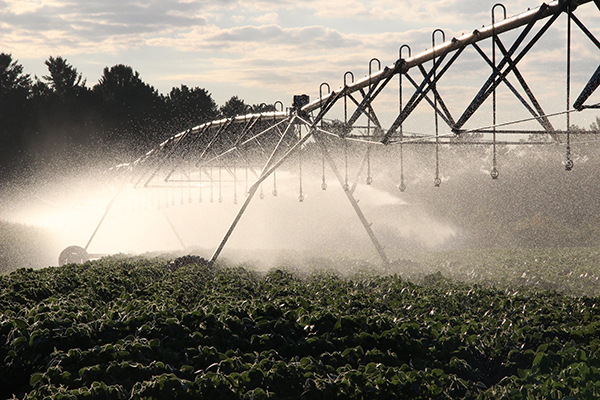 See new webinars and catch up on previous topics such as drought, cover crops, and more
---
What are the advantages & disadvantages that come with a reverse mortgage?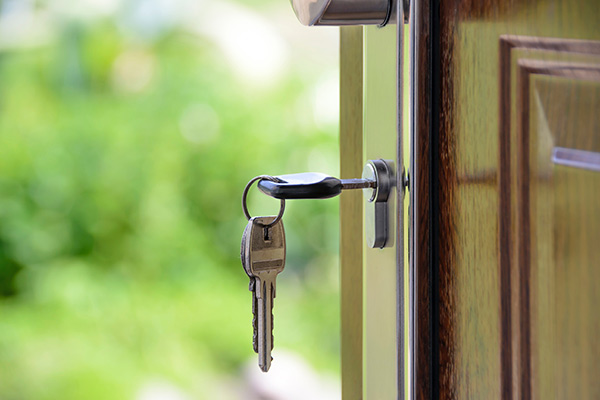 ---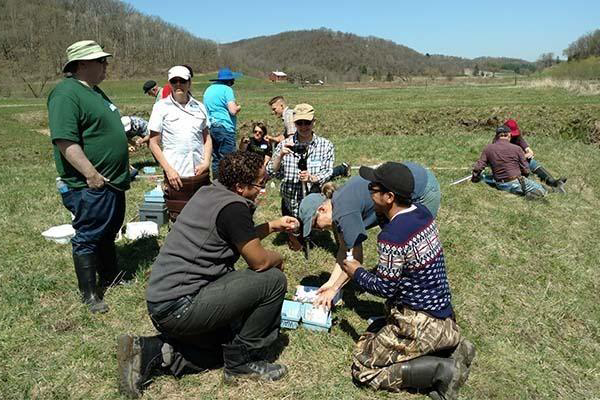 Join hundreds of Water Action Volunteers around Wisconsin who monitor the health of their local streams.
Latest News
Each year, the USDA's National Institute on Food and Agriculture (NIFA) recognizes visionary leadership and diversity in educational programming. The Growing Together Multi-State Collaborative – which includes UW–Madison Extension, Iowa State University Cooperative Extension, Purdue University Extension, Michigan State University, Montana State University, South Dakota State University, University of Illinois, University of Nebraska, and the […]

All at once John Manno found himself unemployed, without health insurance, and in excruciating pain. Manno, who lives in Ashland, is a freelance musician and rental property owner who has had sporadic health insurance. Just before his back gave out, he found himself completely priced out of the options he saw. Then came the diagnosis: […]

Extension honored seven employees during its annual conference Nov. 2 for their commitment and contributions to the Wisconsin Idea and communities across the state. This was the second year since Extension rejoined UW–Madison that the division celebrated its employees with several award categories. It was also the second year in a row that Extension held […]

The Wisconsin Idea Collaboration Grants, an initiative of UW-Madison Extension and the Office of the Vice Chancellor for Research and Graduate Education (VCRGE) is continuing into its third year and also expanding the size of awards to spur partnerships between campus and communities. Wisconsin Idea Collaboration (WIC) Grants provide an intentional funding mechanism for campus […]

Extension efforts are part of Midwest program to connect farms to schools Deep in peak apple season, you can usually find Scott and Julie Overby, owners of Log Cabin Orchard in Plymouth, working in their nearly 40-year-old orchard to harvest and sell Wisconsin-grown apples. In early October each year they pick for a purpose: the […]
Extension's Work Reaches Across Wisconsin
We help more than 200,000 farmers, parents, youth leaders, neighbors and businesses through our six program areas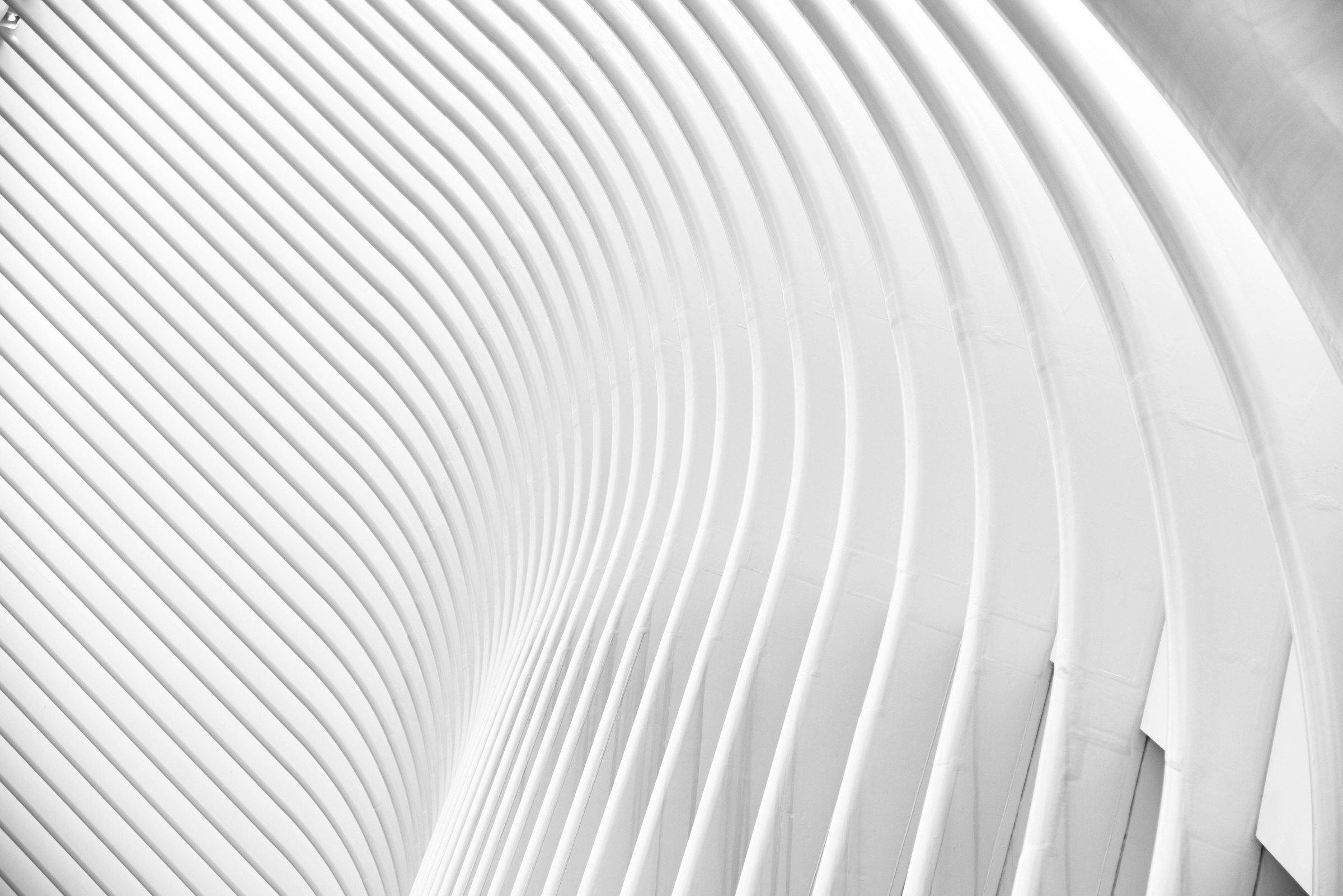 Know what you're looking for?
The Wisconsin Idea
Extension's Role
UW-Madison is a public university guided by public service. The Wisconsin Idea stipulates that education should influence people's lives beyond the boundaries of the classroom.
Extension brings the research of the University to the people of Wisconsin. Our offices throughout the state provide educational opportunities in the communities where people live and work.
I shall never be content until the beneficent influence of the University reaches every family of the state.

UW President Charles Van Hise in 1905