Tips for food and farm business success from our Food Entrepreneurs Ecosystems Development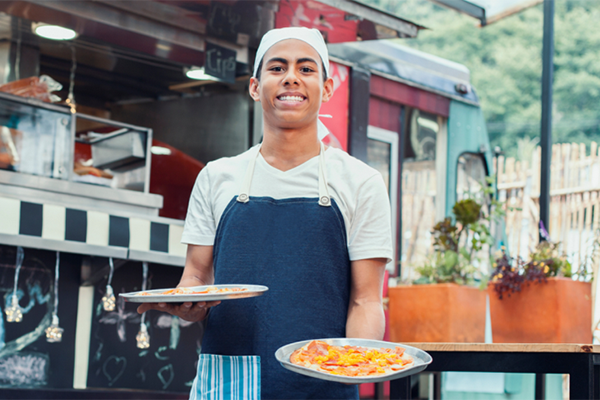 ---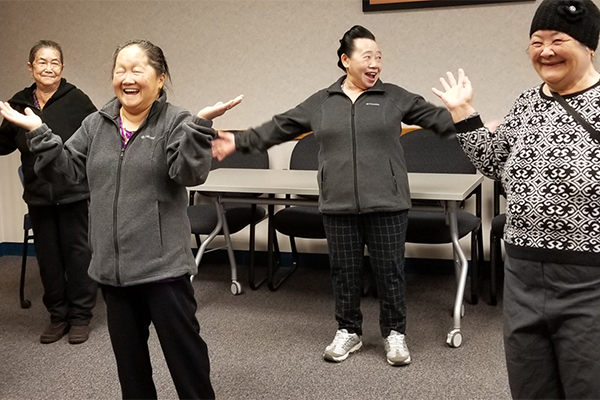 StrongBodies envisions a diverse community of individuals who are fit, strong, and healthy – and become change agents where they live.
---
Multi-lingual resources for adults to support youth and their mental health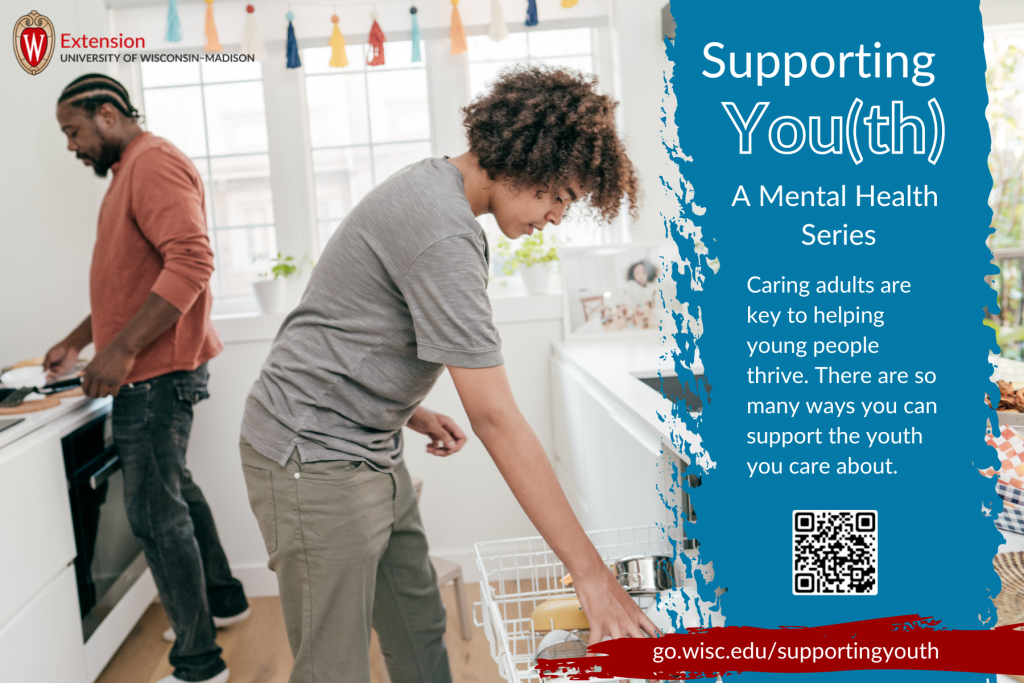 ---


Find information about COVID-19, vaccine access, and more.
---
Our free webinar series focuses on funding and resources for clean energy action.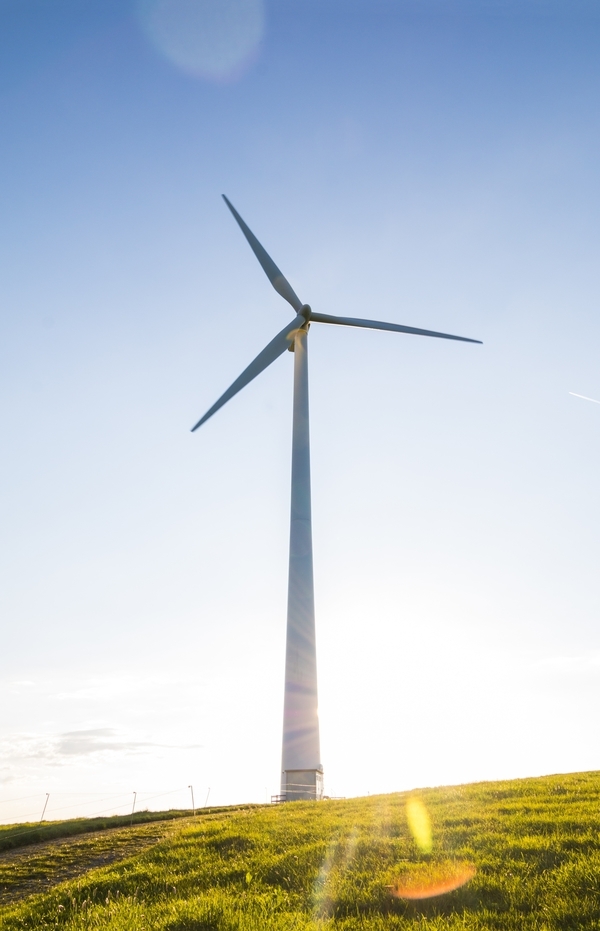 ---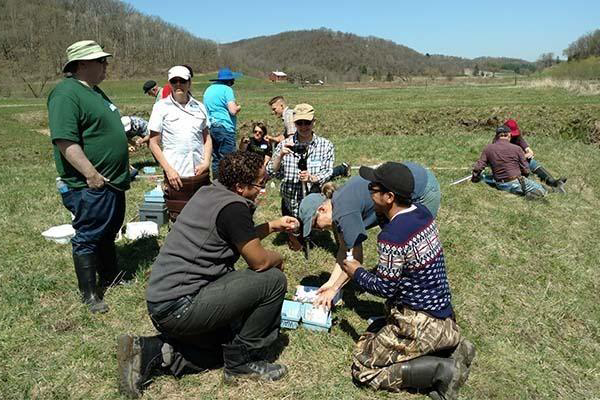 Join hundreds of Water Action Volunteers around Wisconsin who monitor the health of their local streams.
Latest News
The Wisconsin Association of County Agricultural Agents (WACAA) recently recognized several members during its annual awards and recognition program. An affiliate of the National Association of County Agricultural Agents (NACAA), WACAA is a professional organization for county, area, and state Extension professionals to encourage excellence and professionalism in their work; improve the effectiveness of Wisconsin […]

UW–Madison Extension awarded grant funding to seven projects that bring innovation to the division's outreach mission. Extension annually solicits proposals for new projects around engagement and research. Innovation is a core part of Extension's programming, which ensures that the division is addressing emerging issues in Wisconsin's communities. "UW–Madison Extension is a conduit for innovative ideas […]

The University of Wisconsin–Madison has announced the recipients of the 2023 Distinguished Teaching Award, an honor that recognizes some of the university's finest educators and has been given out since 1953. Among the 12 faculty members recognized this year is Dr. Margaret Kerr, an assistant professor in the School of Human Ecology who also provides […]

The Division of Extension and the Office of the Vice Chancellor for Research and Graduate Education are excited to announce the nine recipients of the 2022 Wisconsin Idea Collaboration Grants. Now in its second year, this grant funding aims to promote collaboration with faculty across campus around Extension's six focus areas: promote healthy relationships, empower […]

Do blooms also like it cold? Lake Superior researcher and international team of scientists help communities better understand harmful algal blooms. Research published in the scientific journal Limnology and Oceanography Letters and led by scientist Dr. Kait Reinl, Research Coordinator at the Lake Superior National Estuarine Research Reserve in Superior, WI, challenges current understandings of […]
Extension's Work Reaches Across Wisconsin
We help more than 200,000 farmers, parents, youth leaders, neighbors and businesses through our six program areas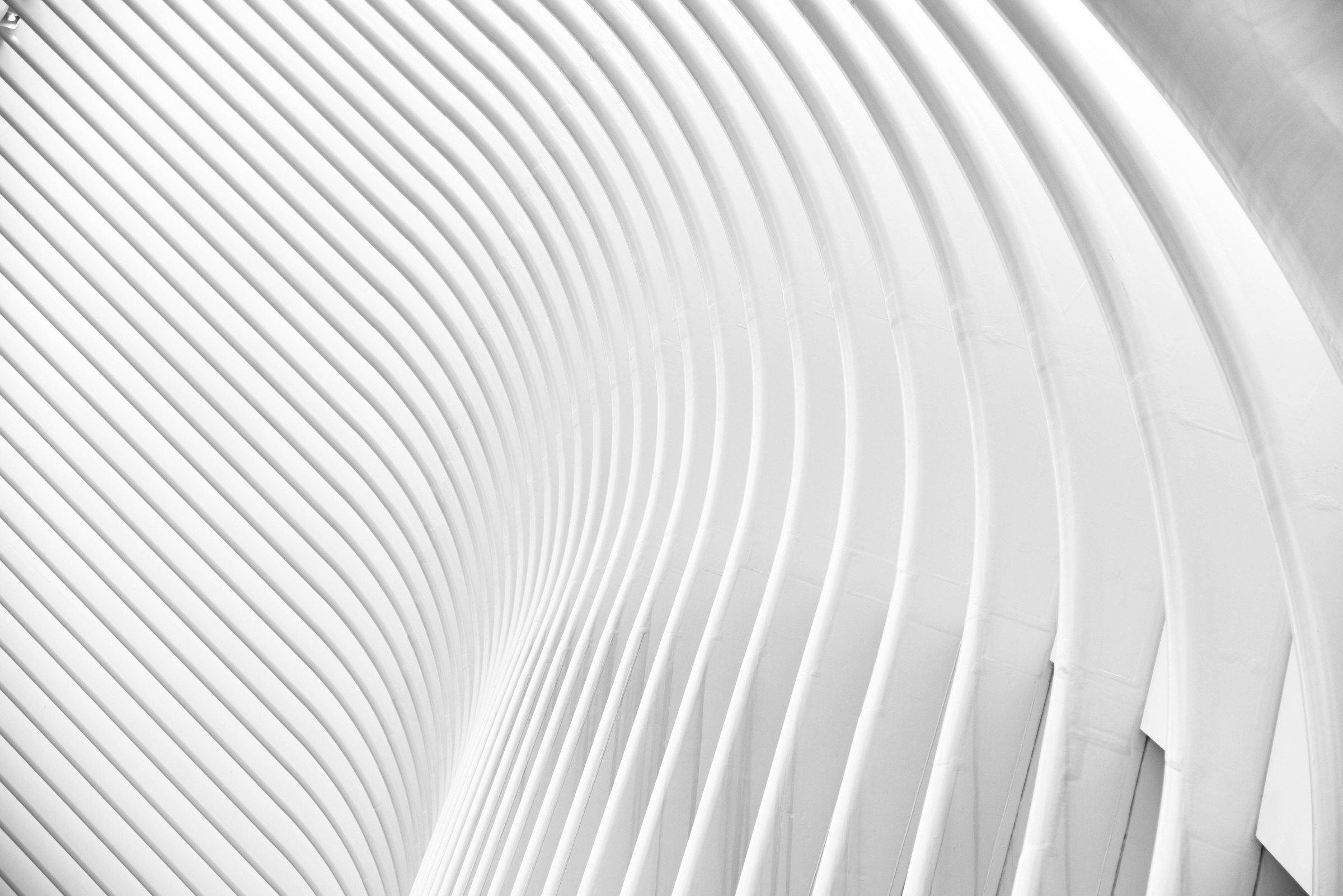 Know what you're looking for?
The Wisconsin Idea
Extension's Role
UW-Madison is a public university guided by public service. The Wisconsin Idea stipulates that education should influence people's lives beyond the boundaries of the classroom.
Extension brings the research of the University to the people of Wisconsin. Our offices throughout the state provide educational opportunities in the communities where people live and work.
I shall never be content until the beneficent influence of the University reaches every family of the state.

UW President Charles Van Hise in 1905