Tips for food and farm business success from our Food Entrepreneurs Ecosystems Development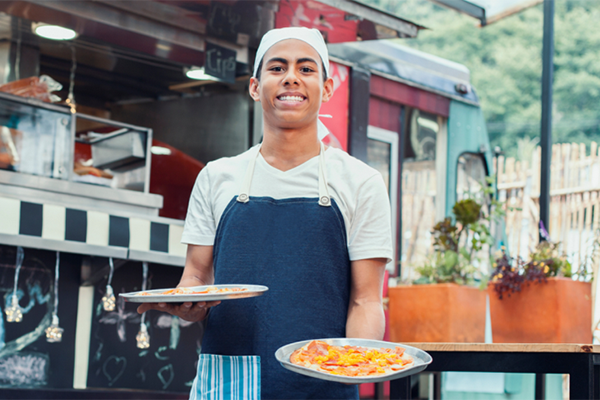 ---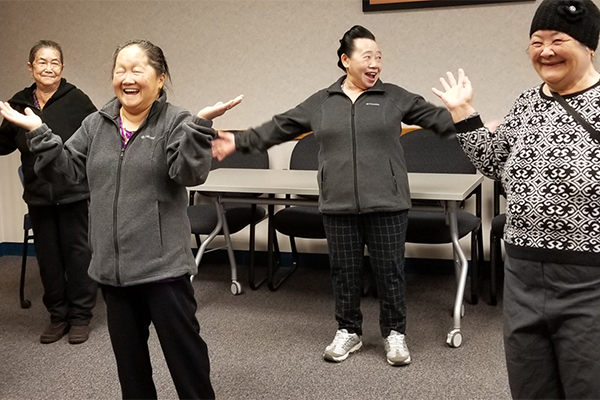 StrongBodies envisions a diverse community of individuals who are fit, strong, and healthy – and become change agents where they live.
---
Multi-lingual resources for adults to support youth and their mental health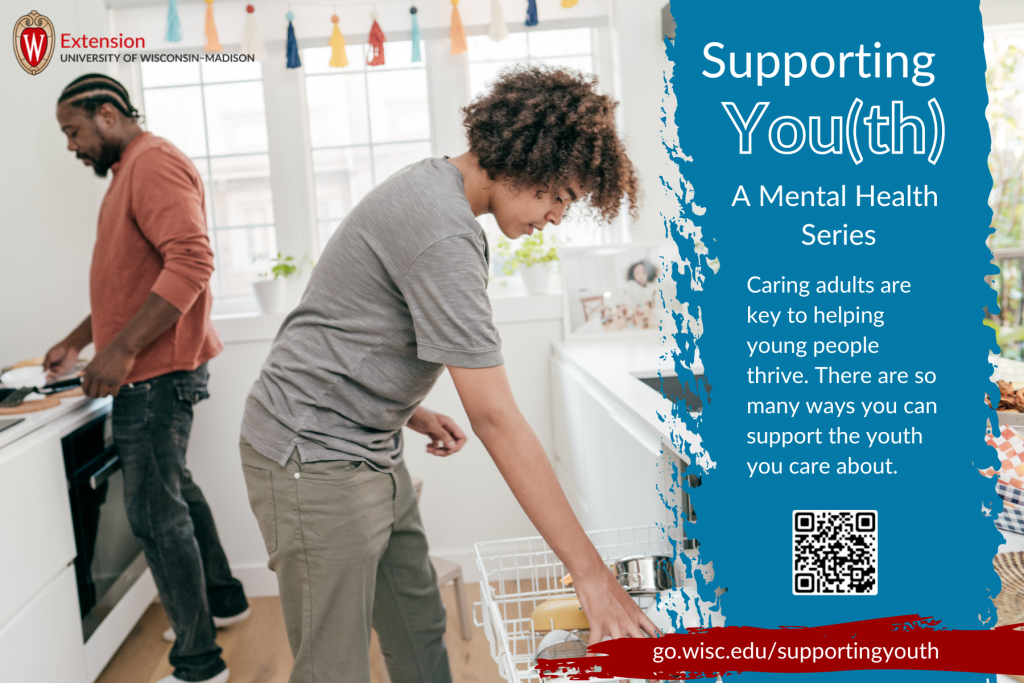 ---


Find information about COVID-19, vaccine access, and more.
---
Our free webinar series focuses on funding and resources for clean energy action.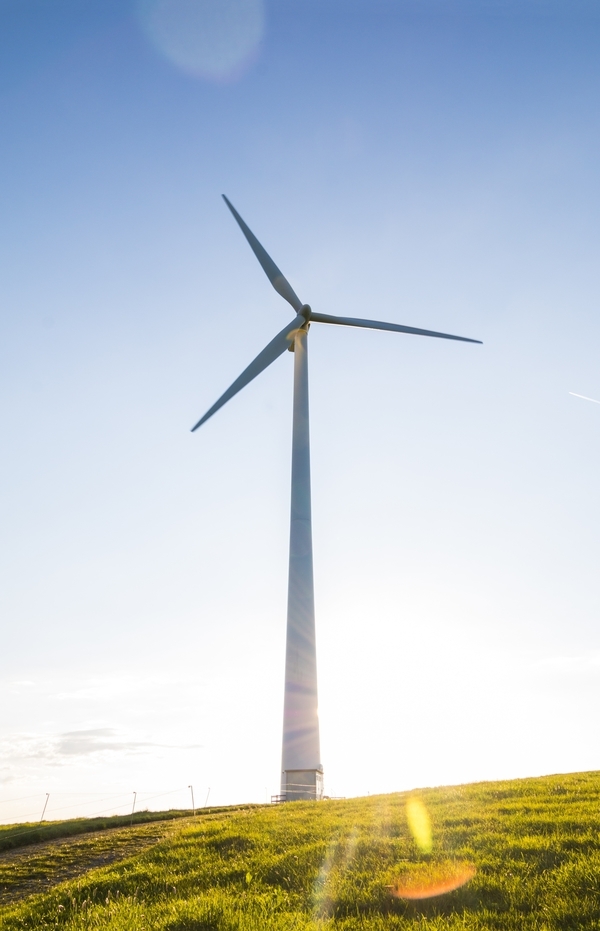 ---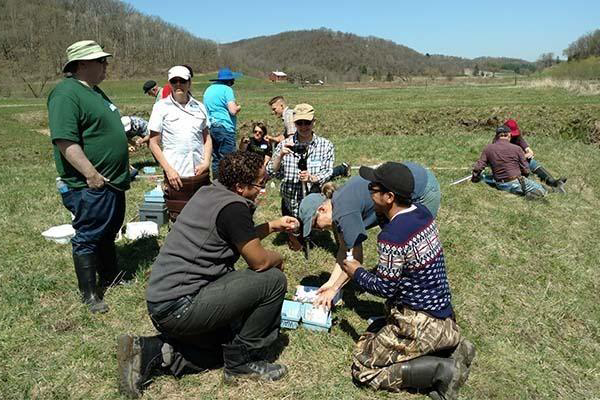 Join hundreds of Water Action Volunteers around Wisconsin who monitor the health of their local streams.
Latest News
The Division of Extension and the Office of the Vice Chancellor for Research and Graduate Education are excited to announce the nine recipients of the 2022 Wisconsin Idea Collaboration Grant. Now in its second year, this grant funding aims to promote collaboration with faculty across campus around Extension's six focus areas: promote healthy relationships, empower […]

Do blooms also like it cold? Lake Superior researcher and international team of scientists help communities better understand harmful algal blooms. Research published in the scientific journal Limnology and Oceanography Letters and led by scientist Dr. Kait Reinl, Research Coordinator at the Lake Superior National Estuarine Research Reserve in Superior, WI, challenges current understandings of […]

To further its community engagement mission and create a hub for collaboration, programming, and education UW–Madison Extension is moving to a new location just outside West Campus. Extension will be relocating to the former UW Credit Union Building at 3500 University Avenue in Madison. The building became available when UW Credit Union operations were moved […]

Returning for its third year, Elevando Wisconsin is a culturally relevant leadership development program within the UW–Madison Division of Extension designed to empower and connect Latinx and Spanish-speaking leaders in every community across Wisconsin. The program was co-created by Latinx leaders across Wisconsin to help participants develop and expand their professional networks while serving their […]

UW–Madison Extension recognized employees' contributions at the Monona Terrace Convention Center on December 5–6, 2022. Dean Karl Martin presented the following awards: Excellence in Education and Outreach Awards: Danielle Nabak, Carol Bralich and Paul Roback Excellence in Equity and Inclusivity Award: Danielle Hairston Green Excellence in Research Award: Bret Shaw Excellence in Service Award: Nathaniel […]
Extension's Work Reaches Across Wisconsin
We help more than 200,000 farmers, parents, youth leaders, neighbors and businesses through our six program areas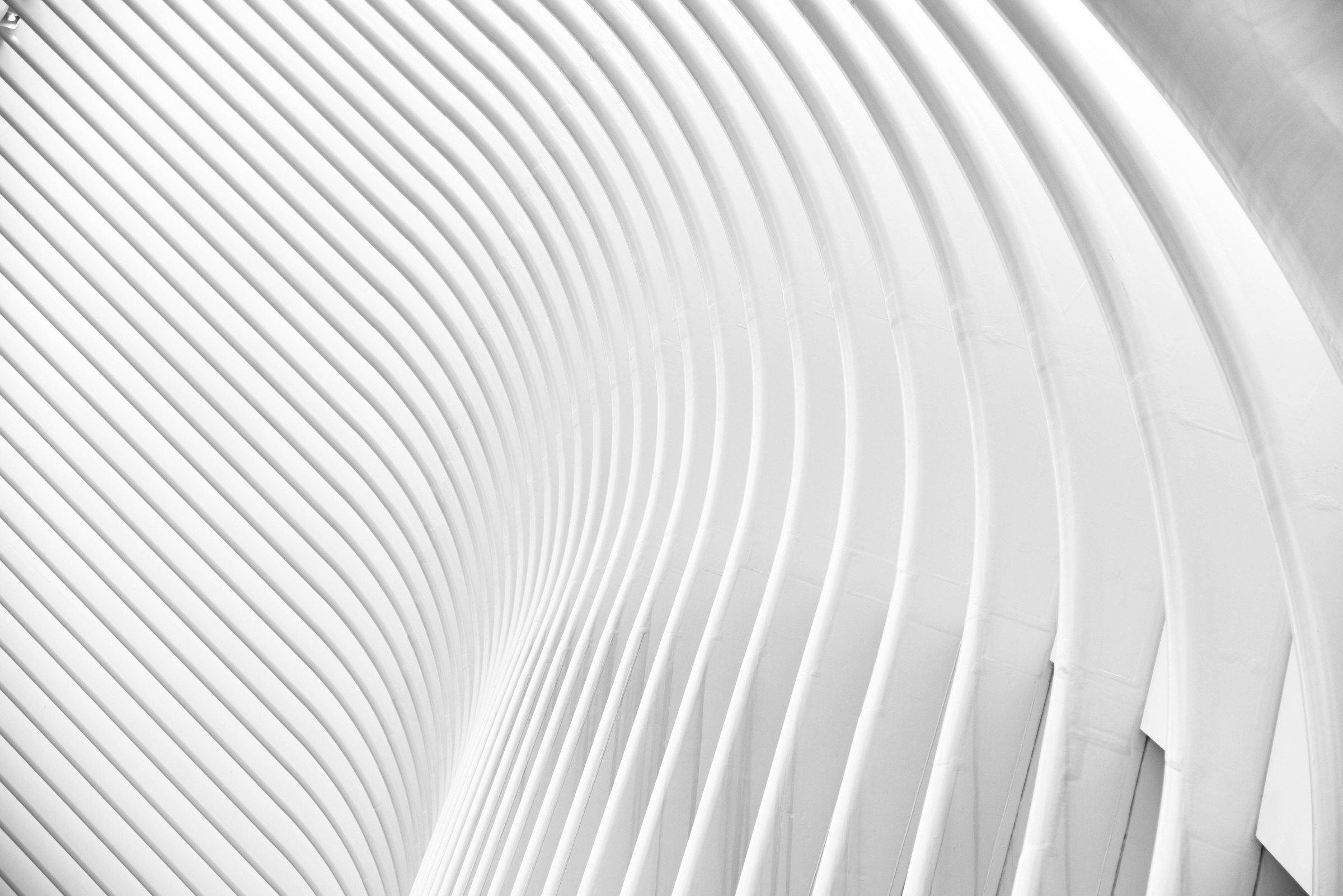 Know what you're looking for?
The Wisconsin Idea
Extension's Role
UW-Madison is a public university guided by public service. The Wisconsin Idea stipulates that education should influence people's lives beyond the boundaries of the classroom.
Extension brings the research of the University to the people of Wisconsin. Our offices throughout the state provide educational opportunities in the communities where people live and work.
I shall never be content until the beneficent influence of the University reaches every family of the state.

UW President Charles Van Hise in 1905