The Extension Institute of Health & Well-Being works to catalyze positive change in Wisconsin families through evidence-based programs focused on nutrition, food security and safety, chronic disease prevention, mental health promotion, and prevention of substance abuse. Rooted in both urban and rural communities, we're working together to help solve the state's most pressing well-being needs and to ensure that all Wisconsinites live stronger, healthier lives.
Health & Well-Being Programs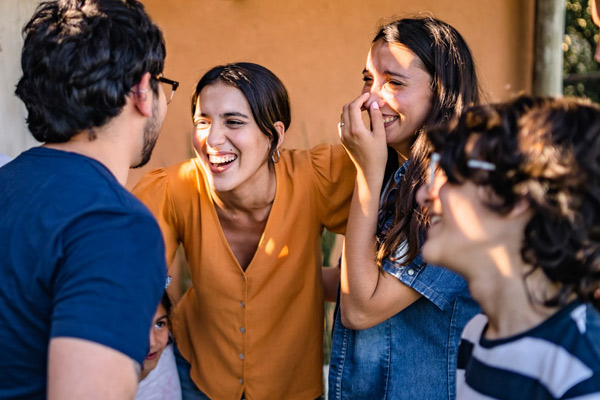 Working with local leaders to create healthier communities by building community skills, tools and resources to promote health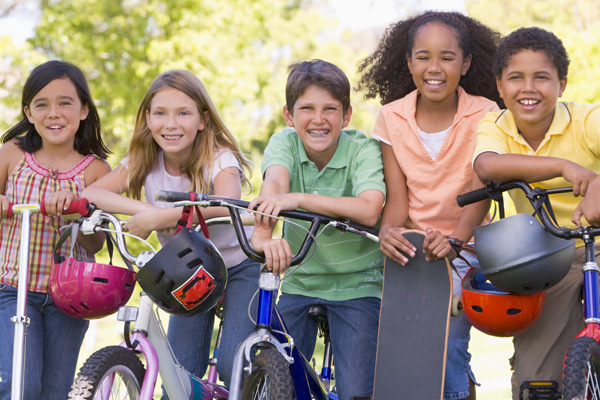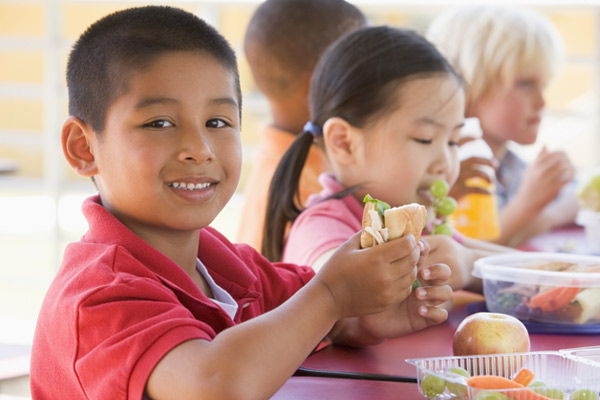 Providing nutrition education to advance healthy eating habits and active lifestyles for families with limited incomes
Did You Know
Did you know that we:
Your browser must support JavaScript to view this content.
Please enable JavaScript in your browser settings then try again.
Events calendar powered by Trumba

Responding to COVID-19
There are measures you can take to protect yourself against COVID-19, including getting vaccinated.
COVID-19 vaccines greatly reduce the risk of infection, hospitalizations, and death from COVID-19. They are safe and effective. Vaccinations protect the vaccinated and the people around them.
Find Your Local Office
Extension experts live and work in the communities they serve. Our team offers insight and solutions based on a deep understanding of local needs and priorities.
A Part of the Youth, Family & Health Program Area
Extension's research and outreach improves the lives of Wisconsinites through action, education and community partnerships. We set rural and urban communities up to thrive by supporting their economic development and organizational and leadership development. We show individuals how to build financial capability and encourage them toward the most nourishing health habits.
Director
Amber Canto is the Director for the Extension Institute for Health & Well-Being. In her role, she provides administrative and programmatic leadership for community-based health promotion programs across multiple issue areas including healthy eating, active living and behavioral health throughout the lifespan.