Extension educators work with local leaders to create healthier communities. We apply the research and resources of UW-Madison to help:
Promote positive mental health by teaching skills to manage stress more effectively, practice self-care and reduce risky substance use by youth and adults.
Build community skills, tools and resources to promote health.
Contact your local Extension Office to learn more.
UW-Extension COVID-19 Resources >
---
Explore our resources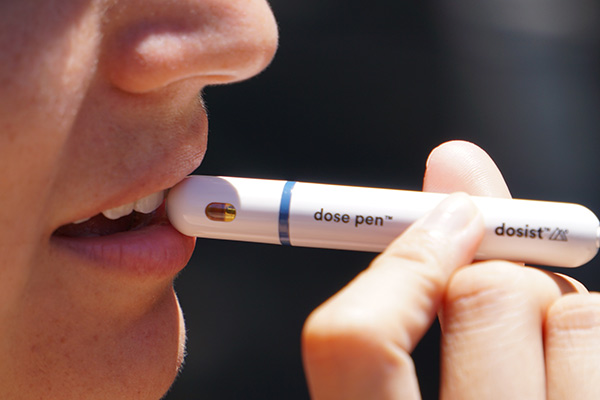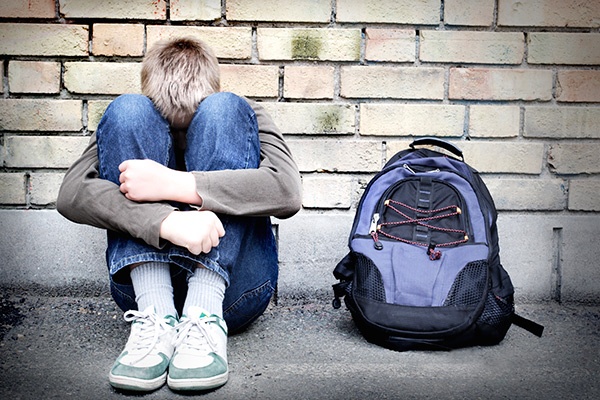 Learning to Breathe is a research-based mindfulness curriculum for youth audiences.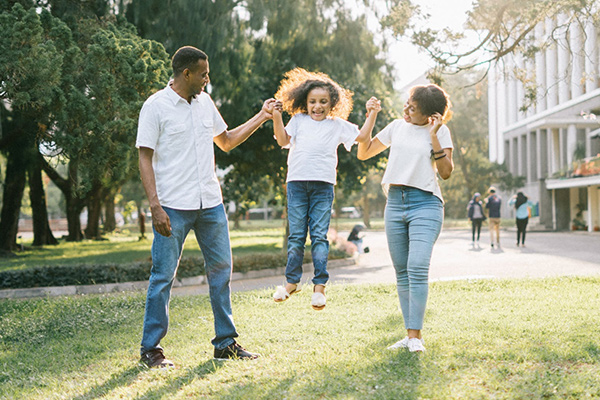 Mental Health First Aid is a program that teaches participants how to identify, understand and respond to signs of mental illness and substance use disorders.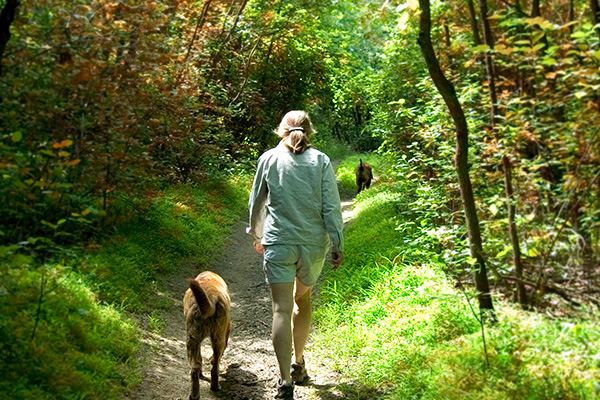 WeCOPE is an evidence-based program that helps adults cope with life stress.
Contact us for more information about our Behavioral Health resources.