The Extension Institute of Positive Youth Development prepares the youth of today to become the effective, empathetic adults of tomorrow. Our research-based youth enrichment programs like teens in governance build youth and adult capacity and partnerships that help both sides grow. 4-H clubs, camps and afterschool programs give young people the hands-on experiences they need to develop an understanding of themselves and the world.
Youth Programs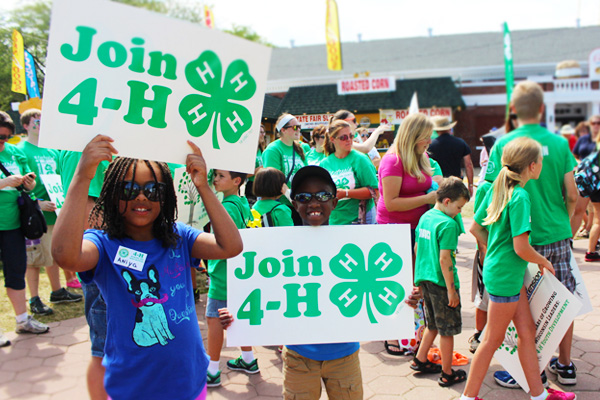 Preparing youth for successful futures by engaging in fun, hands-on 4-H activities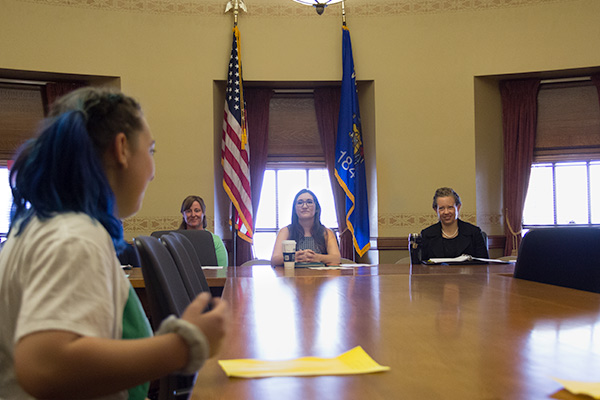 Building community environments where Wisconsin youth grow into the effective, empathetic adults of tomorrow
Did You Know
Many people already know of our popular programs, but did you know we also:
Upcoming Events
Youth Publications
The Learning Store produces and distributes educational materials based on university research, extending knowledge to the statewide community.
Featured Publications
Written and illustrated in graphic novel format, colorful and realistic scenarios may be used to help students understand the dynamics and emotions experienced by families of military members. The scenarios are drawn from actual letters and stories written by elementary and middle school students.
Current Crises' Impacts on Youth Mental Health
Youth mental health has been a growing concern in Wisconsin and beyond for some time. The pandemic and resulting changes to people's lives are a new factor in youth mental health. This eleven page research document examines youth mental health and makes recommendations for how to address youth mental health resulting from COVID and racial injustice.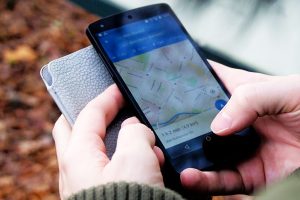 Find Your Local Office
Extension experts live and work in the communities they serve. Our team offers insight and solutions based on a deep understanding of local needs and priorities.
A Part of the Youth, Family & Health Program Area

Extension's research and outreach improves the lives of Wisconsinites through action, education and community partnerships. We set rural and urban communities up to thrive by supporting their economic development and organizational and leadership development. We show individuals how to build financial capability and encourage them toward the most nourishing health habits.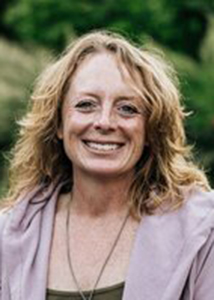 Jessica Jens
5 University Dr
Sheboygan, WI 53081-4760