About Us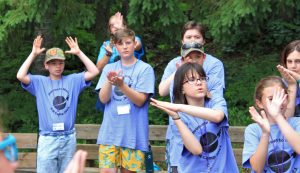 As a statewide engagement arm of UW–Madison, the Division of Extension embodies the Wisconsin Idea to extend university knowledge to every corner of the state. That mission started in 1912 with Extension's first agent making farm visits and continues today along with community and family development, youth engagement, and well-being programming.
Our statewide network of educators and specialists with the UW–Madison School of Human Ecology and on UW campuses across Wisconsin is responding every day to support residents in overcoming emerging and longstanding hurdles.
We promote aging-friendly communities, make the healthy choice the easy choice, boost literacy and parenting skills, and create the leaders of tomorrow through 4-H and other youth development programs.
Impacts
Extension compiles extensive state and local data related to food security and its underlying foundations and collaborates with partners to learn about using the emergency food system.
Extension provides education for both renters and community service providers who support them, which leads to better tenant/landlord relationships and can help people attain and maintain safe and affordable housing.
Youth participating in our Youth in Governance sit on county boards or on county board committees and receive mentoring from elected officials.
Institutes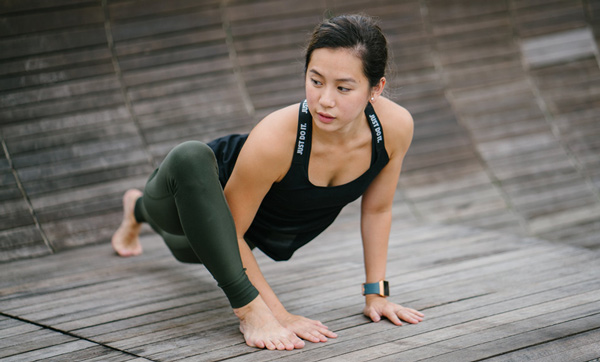 Sharing the keys to the components for a successful life. From health literacy and chronic disease prevention to money management and health insurance literacy, we've got you covered.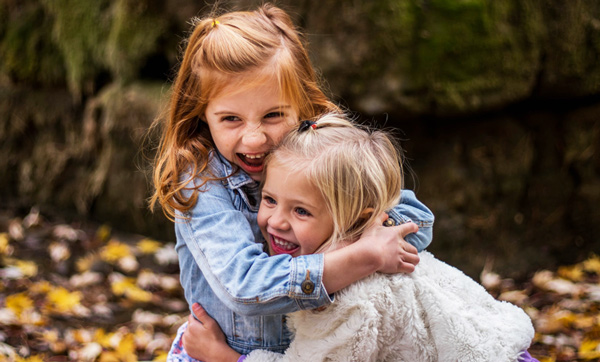 Human Development & Relationships
Providing tools Wisconsinites need to thrive. We support families and communities in caring for each other in ways that promote growth and understanding.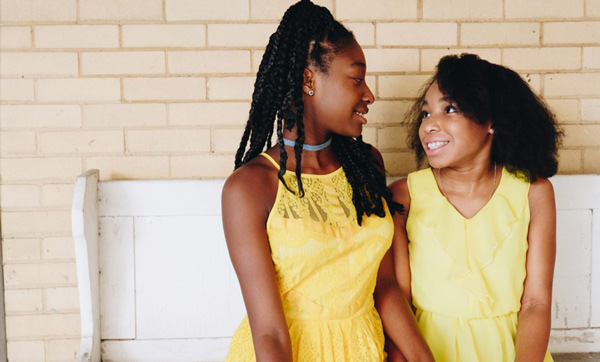 Working to prepare the youth of today to become effective adults. Our research-based enrichment programs help build inroads for youth civic engagement and support a path for future success.
Associate Dean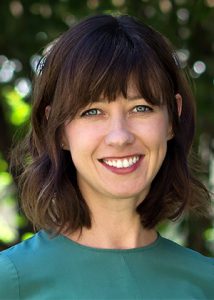 JulieAnn Stawicki is the Associate Dean of Youth, Families and Health and an Associate Professor in the Department of Youth Development. Her prior experience within Extension includes serving as a statewide specialist in the 4-H Youth Development program and as the leader of the Health Task Force in the Family Living program. Her publications and grant-supported projects focus on reaching underserved and neglected audiences, improving the quality of community-based youth programs and addressing community health outcomes.