UW-Madison Division of Extension's Life Span programs help individuals, families and communities transition through the aging process by providing programming, resources and support on topics such as, family caregiving, healthy aging and creating aging-friendly communities.
Explore our programs and resources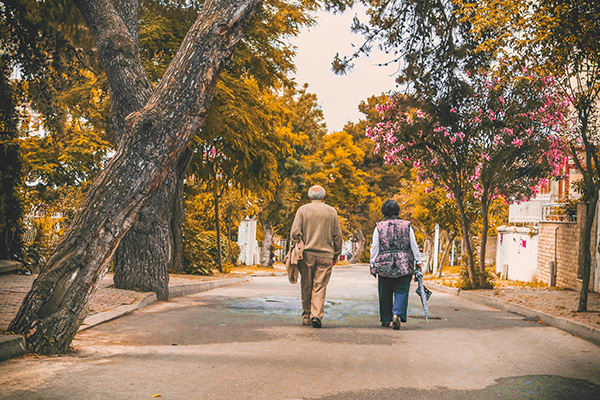 As our population ages, we want to ensure our communities meet the needs of residents. Housing, transportation, accessibility, and sidewalks and pedestrian crossings are a few of the areas we focus on when it comes to making sure communities are aging-friendly.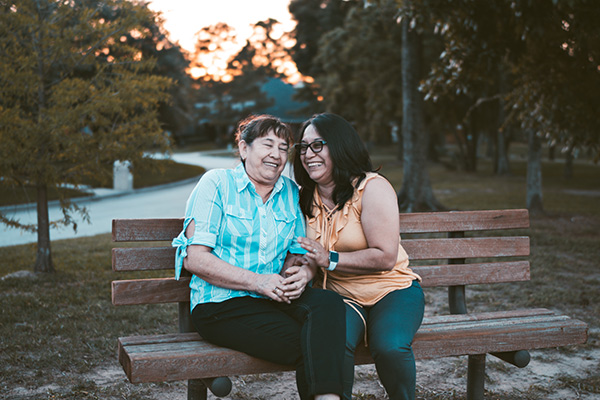 We teach, learn, lead and serve, and connect people with the University of Wisconsin-Madison to engage with them in transforming lives and communities.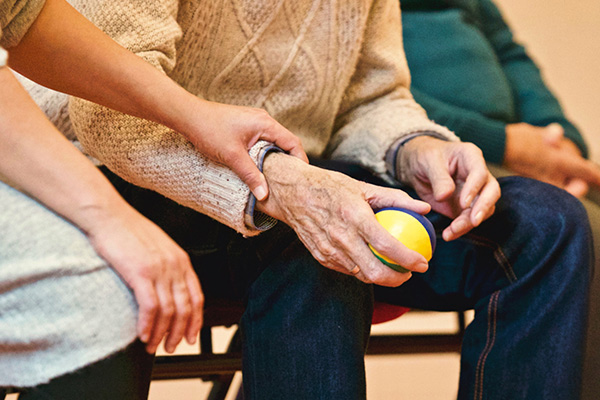 There are many resources available across Wisconsin and nationally for families.
Contact us
For more information about Life Span programs, contact Sara Richie.