Our free, online conference connects parents and families with practical, positive ideas.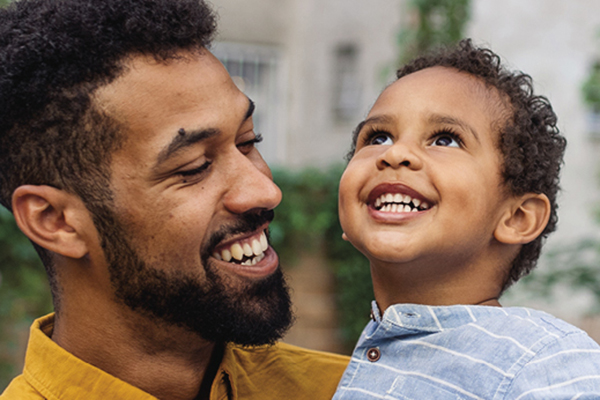 ---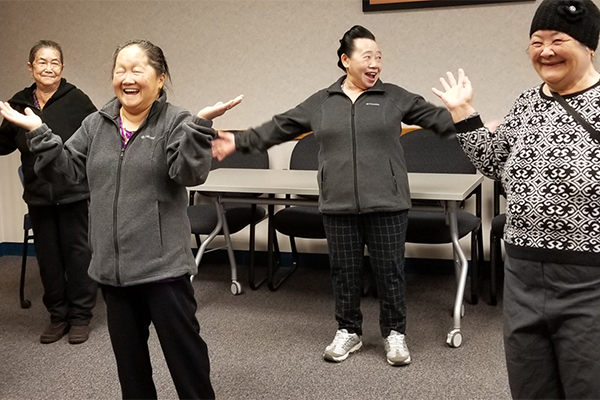 StrongBodies envisions a diverse community of individuals who are fit, strong, and healthy – and become change agents where they live.
---
Multi-lingual resources for adults to support youth and their mental health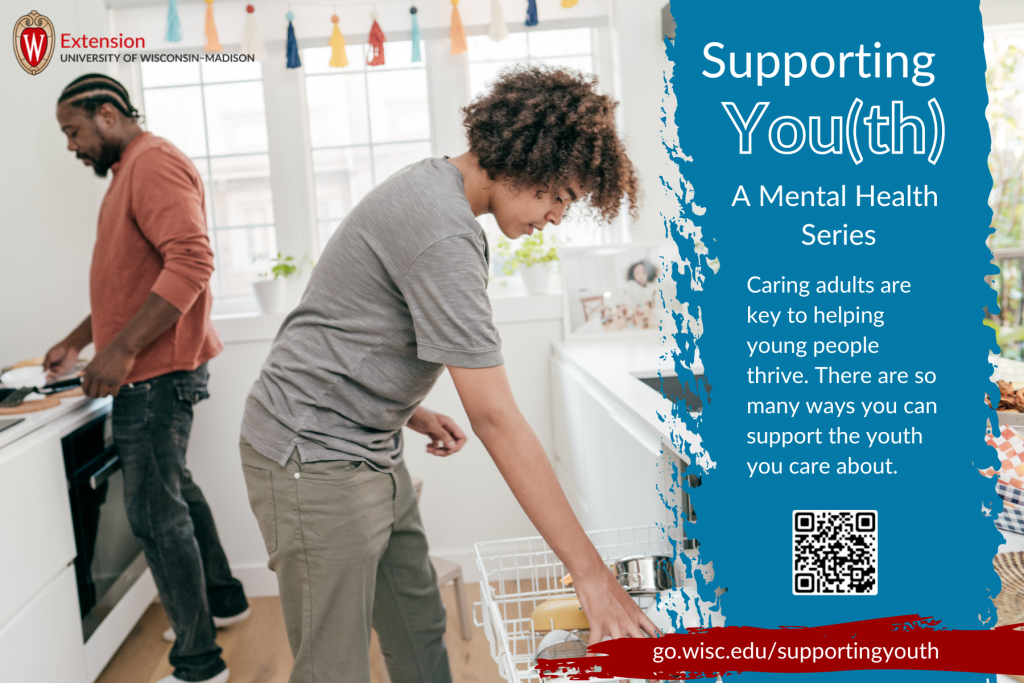 ---


Find information about COVID-19, vaccine access, and more.
---
Our winter webinar series features expert advice and guidance on manure, phosphorous, nitrogen, and more.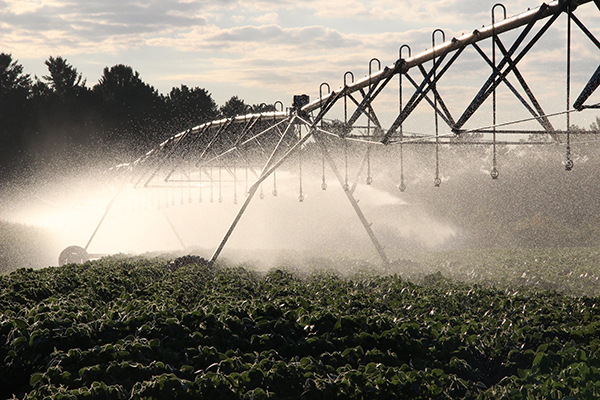 ---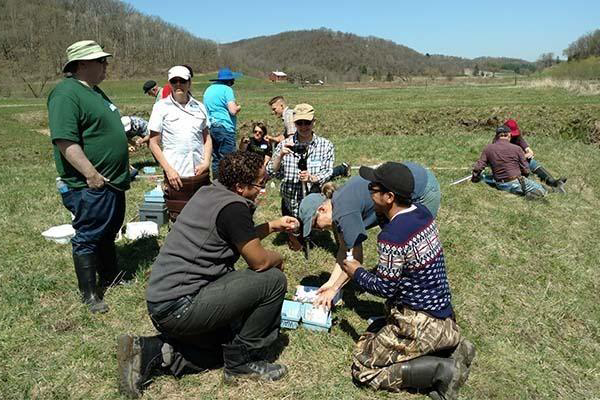 Join hundreds of Water Action Volunteers around Wisconsin who monitor the health of their local streams.
Latest News
UW–Madison Extension recognized employees' contributions at the Monona Terrace Convention Center on December 5–6, 2022. Dean Karl Martin presented the following awards: Excellence in Education and Outreach Awards: Danielle Nabak, Carol Bralich and Paul Roback Excellence in Equity and Inclusivity Award: Danielle Hairston Green Excellence in Research Award: Bret Shaw Excellence in Service Award: Nathaniel […]

To spur connections between university research and community outreach, the Division of Extension and the Office of the Vice Chancellor for Research and Graduate Education are expanding the Wisconsin Idea Collaboration Grant series into a second year of funding for new research projects. The grant awards are targeted at prompting collaborations across the UW–Madison Campus […]

A 2017 survey by two leading farm advocacy groups, the National Farmers Union and the American Farm Bureau Federation, found that nearly 50 percent of rural Americans and 74 percent of farmers have been directly impacted by opioid misuse. Additionally, the correlation between increased substance use and poor mental health is well documented in research […]

Among other roles, the State of Wisconsin Land and Water Conservation Board (LWCB) advises the University of Wisconsin System on research and outreach needs. Board members include John Exo, Agriculture Water Quality program manager at the UW–Madison Division of Extension, and Francisco Arriaga, Extension specialist and associate professor in the College of Agricultural and Life […]

UW-Madison Extension is proud to join with the Wisconsin Economic Development Corporation (WEDC) on a new initiative to support rural entrepreneurship across the state. As announced by Gov. Tony Evers today, a $1 million initiative led by Extension and WEDC will provide much-needed resources, support, and technical assistance to rural entrepreneurs in need of support […]
Extension's Work Reaches Across Wisconsin
We help more than 200,000 farmers, parents, youth leaders, neighbors and businesses through our six program areas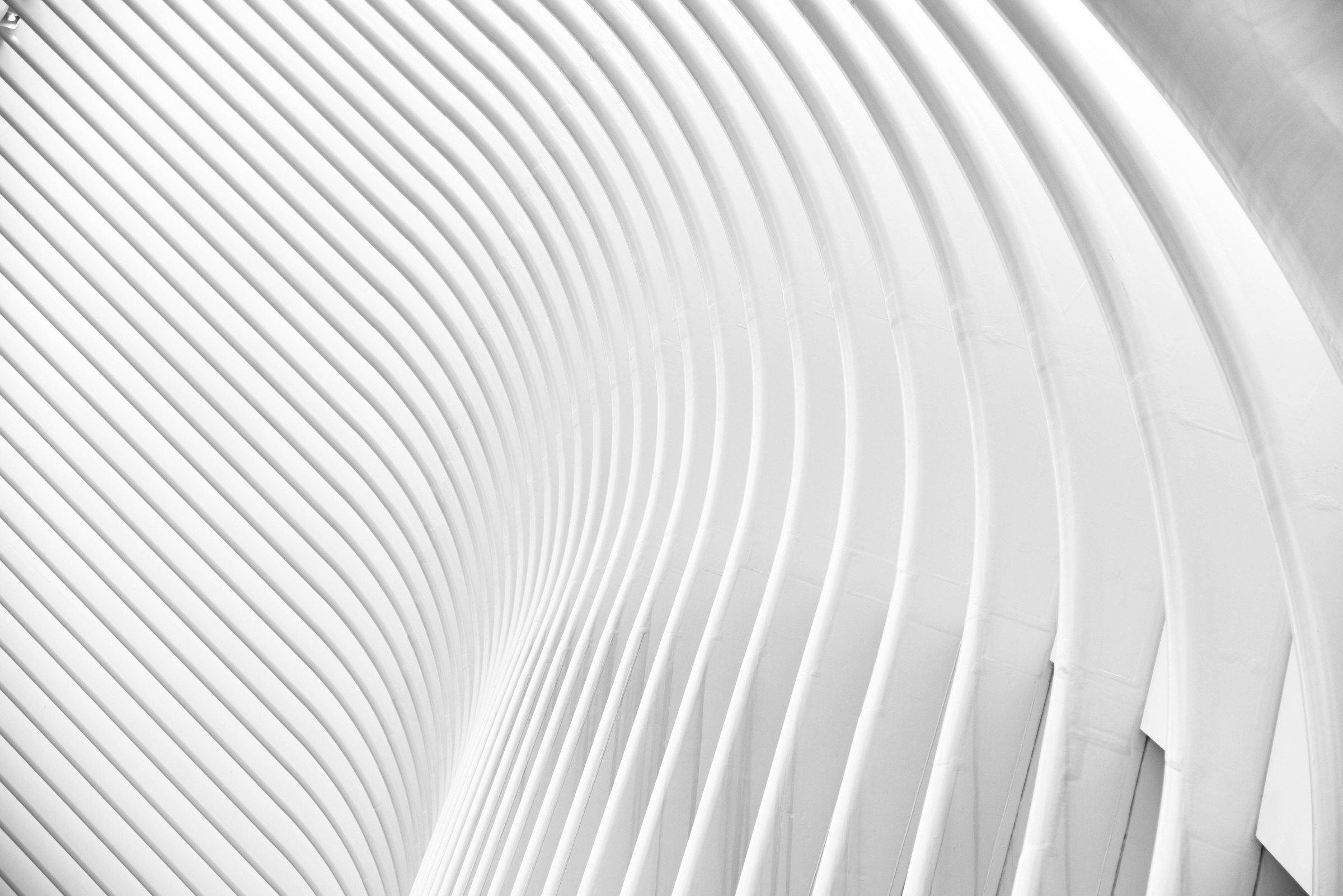 Know what you're looking for?
The Wisconsin Idea
Extension's Role
UW-Madison is a public university guided by public service. The Wisconsin Idea stipulates that education should influence people's lives beyond the boundaries of the classroom.
Extension brings the research of the University to the people of Wisconsin. Our offices throughout the state provide educational opportunities in the communities where people live and work.
I shall never be content until the beneficent influence of the University reaches every family of the state.

UW President Charles Van Hise in 1905