Agriculture, Natural Resources & Community Development
About Us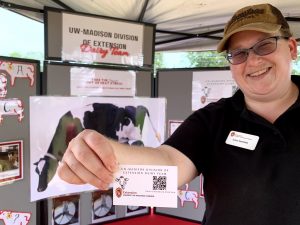 As a statewide engagement arm of UW–Madison, the Division of Extension embodies the Wisconsin Idea to extend university knowledge to every corner of the state. That mission started in 1912 with Extension's first agent making farm visits and continues today along with community and business development, youth engagement, and well-being programming.
Our statewide network of educators and specialists with the UW–Madison College of Agricultural & Life Sciences and on UW campuses across Wisconsin is responding every day to emerging and longstanding hurdles residents are overcoming to compete and prosper.
We help communities, businesses, organizations, and individuals make informed decisions around agriculture production, natural resources, and community development. We support the state's agriculture industry with evidence-based solutions for crops and dairy production, financial planning, growing, and more. We work hand-in-hand to support land and water resource needs. We foster leadership and civic engagement.
Impacts
Running a successful farm business is increasingly challenging and the current economic situation continues to have an impact financially for many farms.
Private wells are the primary water source for approximately one-third of Wisconsin residents. Approximately 9% of private wells are above accepted health guidelines for nitrate-nitrogen in drinking water..
Self-employed business owners and entrepreneurs help shape local and regional economic well-being, security, and resiliency by providing a livelihood for owners and creating jobs, generating income, and producing tax revenue for communities.
Institutes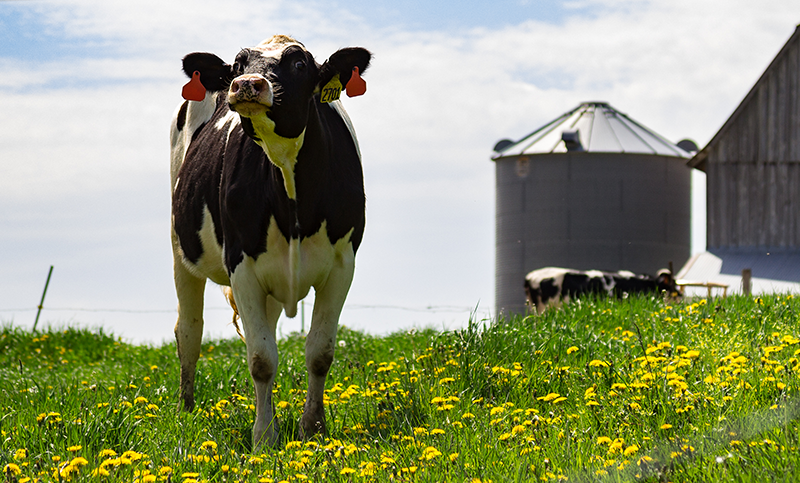 If it happens on a farm or in a field, the Extension Institute of Agriculture works with you to achieve better results.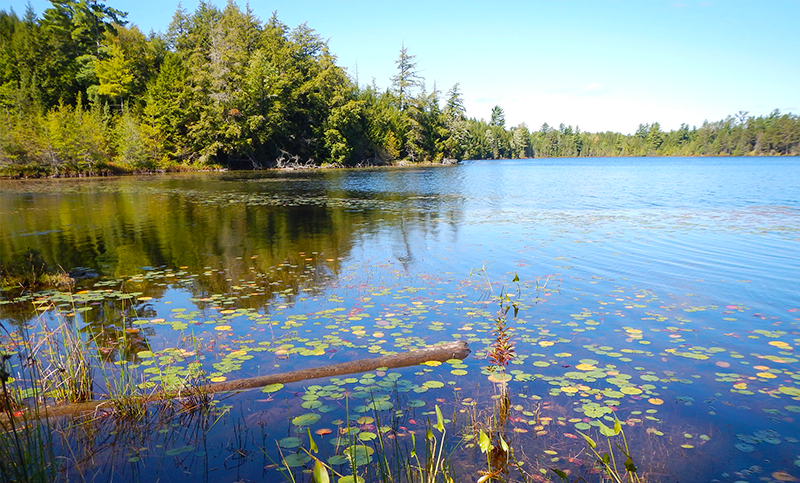 The Extension Institute of Natural Resources helps individuals, communities and the state coexist with Wisconsin's rich water, mineral land and forestry resources.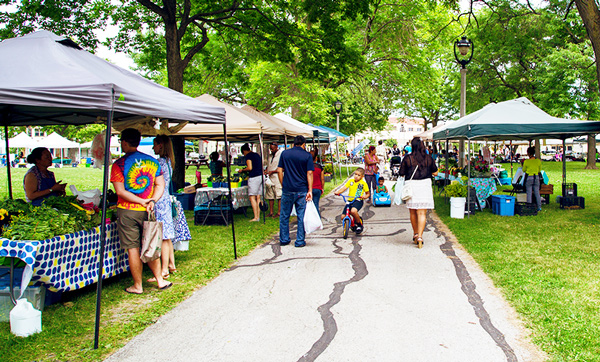 The Extension Institute of Community Development provides educational programming to assist leaders, communities, and organizations realize their fullest potential.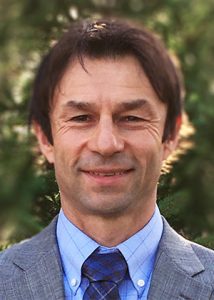 Associate Dean
Patrick Robinson is the associate dean for Agriculture, Natural Resources and Community Development. Patrick has also worked as a regional educator, statewide specialist, center director, and program director during his time with Extension. Additionally, he has experience working in the private sector and in a state agency. Patrick's research and outreach have included focusing on water quality issues in agricultural landscapes. He has been part of multidisciplinary work that has intentionally incorporated biophysical and social sciences in problem solving.