About Us
University of Wisconsin-Extension, Cooperative Extension is on the front lines of agriculture and the environment throughout Wisconsin. With producers and businesses, the Department of Agriculture & Natural Resources builds stronger and more diverse farm and food systems in the state. With communities and regions, we work hand-in-hand to support land and water resource needs.

We're a trusted source for ag producers, supplying real-world solutions to their questions. We test water and soil quality testing We provide seasoned advice for farm financial management. We also train volunteers to make spread knowledge and know-how throughout Wisconsin through our Master Gardener and Master Naturalist Programs.
Mission
Cooperative Extension connects the state's people to research, resources and opportunities to grow. A partnership between the county, state and federal levels, Cooperative Extension's regional offices are hubs of information that support people, communities, businesses and other organizations. It's UW research working for you
Impacts
Wisconsin citizens depend on an adequate supply of safe drinking water and water resources to support the state's tourism and agriculture industries. We protect and support access to this valued natural resource.
We develop and promote best practices for using cover crops to reduce soil erosion, reduce the need for herbicides and other pesticides, protect water quality, and improve soil health.
Cooperative Extension assists farmers in responding to volatile crop market conditions by changing the way farmers think about crop production.
Institutes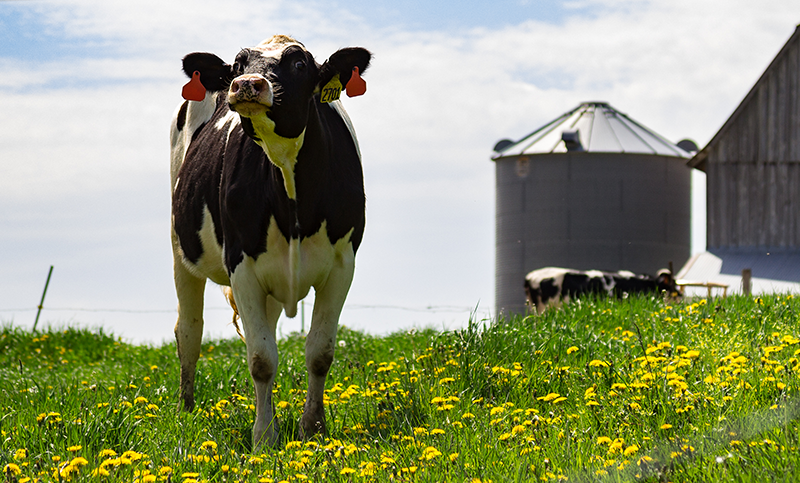 Digging into research and outreach supporting practices in animals, crops and soils, farm management and horticulture. From dairy farms to turf management, we're outstanding in our field.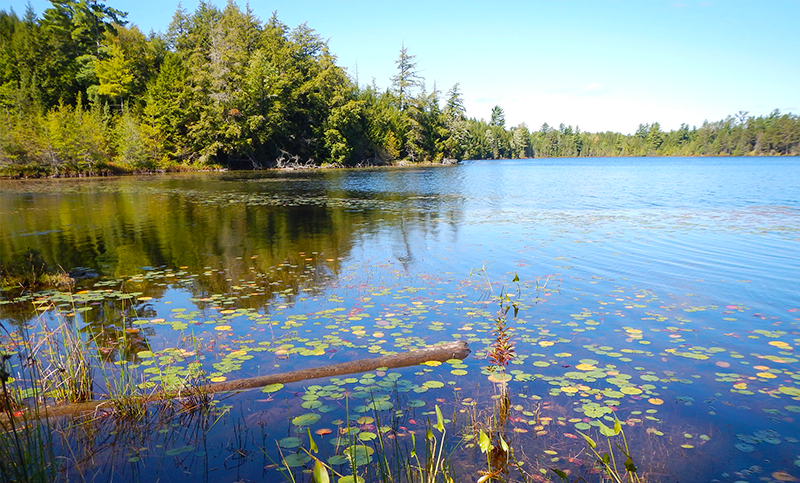 Using research and outreach to support the land, forestry, wildlife, geological and water resource needs of individuals and groups. From gardening to invasive species, we have natural resources in mind.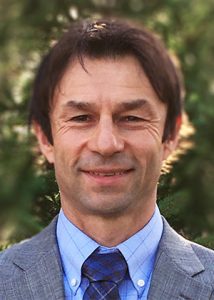 Director
Patrick Robinson became the Associate Dean of the Department of Agriculture and Natural Resources in 2017. Prior to this position, Patrick served as the as interim program director for the Community, Natural Resource and Economic Development program area