The Organizational and Leadership Development Program nurtures collaborative leadership and purposeful community engagement to facilitate change for the good of Wisconsin's communities.
Our educational programs instill confidence, build trust and inspire possibility. Communities are strengthened as people expand networks, enhance collaboration, increase resilience, make informed decisions and give voice to issues that matter to them.
We build the capacity of organizations to identify and address key organizational issues.
We develop effective community and organizational leaders.
We align organizations and leaders toward positive community-based change.
We facilitate spaces for community dialogue, deliberation and engagement.
Extension COVID-19 Resources >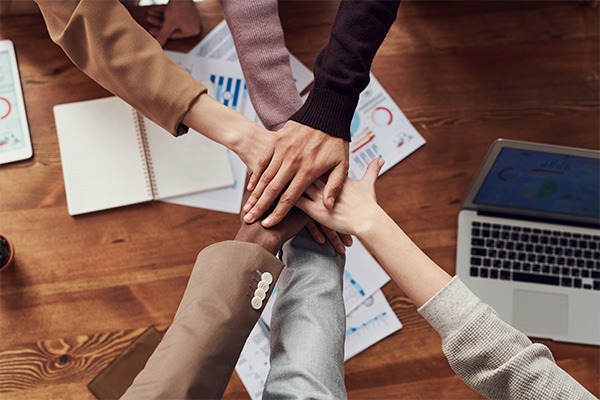 Organizational Development
Extension works alongside organizational leaders as they build their organization's capacity to achieve their mission, use resources strategically and build collaborative relationships that result in improved outcomes. If you would like help assessing the needs of your organization contact us.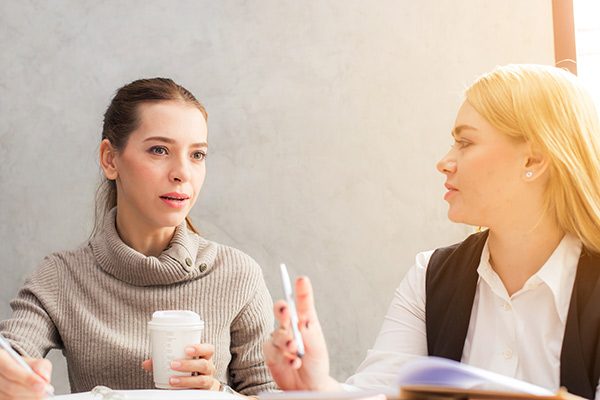 Extension supports place-based, industry specific and issue-focused leadership programs that connect individuals to networks, tools and knowledge in order to shape change around what matters most to them. Find a leadership program near you.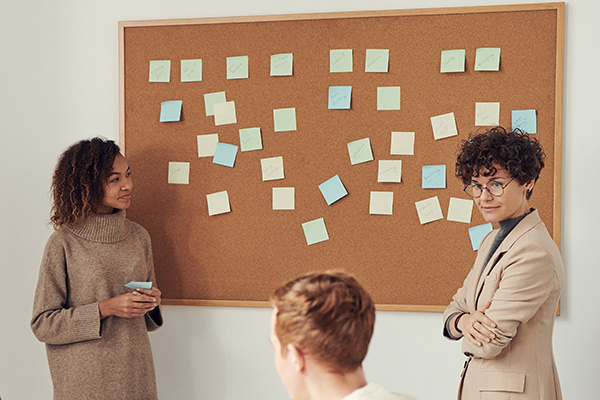 Specialized Programs
Groups of leaders frequently have needs unique to their sector or position in an organization. We address their needs through research and tailored programs, such as the Local Government Leadership Academy.
Contact Us
For more information about Extension's programming and research in organizational and leadership development, contact Sarah Schlosser.